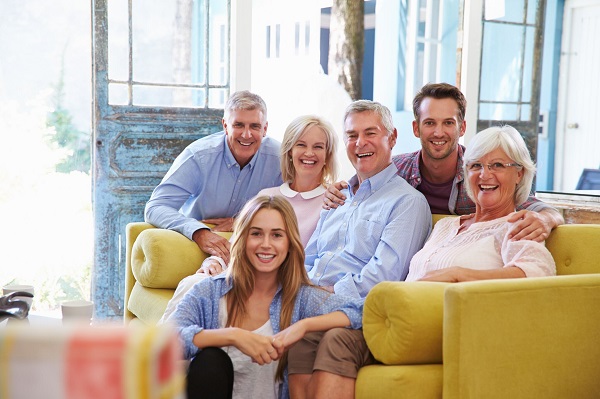 As a member of Minnesota Benefit Association, you are eligible for American Hearing Benefits (AHB), a Starkey Hearing Technologies company. This free hearing benefits program gives you access to free hearing consultations and discounts on hearing aids through our nationwide network of hearing professionals.
As you may know, most insurance plans do not cover hearing healthcare. At AHB, we believe the quality of your hearing directly affects the quality of your life, and we are excited to be working with Minnesota Benefit Association on providing hearing health solutions.
Membership Advantages
Discounts on today's latest technology, including hearing aids and tinnitus relief options
Free annual hearing consultations for you and your family
Access to a nationwide network of 3,000+ hearing locations
Free one-year supply of batteries (40 cells per hearing aid purchased)
One-year of free office visits (limit of 6)
60-day trial period
Free Deluxe Warranty Plan, including loss and damage
Financing plans available (subject to credit approval)
Visit  www.americanhearingbenefits.com/partners/mnbenefit to learn more! Call 844-247-4466 to schedule your free consultation. 
Please contact us by filling out the registration form, which can be found here, to receive your discount card.