Happy Valentine's Day from MBA
Valentine's Day is all about matters of the heart.
February is also American Heart Month. Have you ever had your heart checked during your annual exam? According to the Centers for Disease Control, heart disease is the leading cause of death in the United States.
While your annual exam is a great place to start, managing your stress can drastically decrease your chances of heart disease.
Make yourself your valentine this year with these tips to decrease your stress. 
Stay positive. Laughter has been found to lower levels of stress hormones, reduce inflammation in the arteries, and increase "good" HDL cholesterol.
Meditate. This practice of inward-focused thought and deep breathing has been shown to reduce heart disease risk factors such as high blood pressure. Meditation's close relatives, yoga and prayer, can also relax the mind and body.
Exercise. Every time you are physically active, whether you take a walk or play tennis, your body releases mood-boosting chemicals called endorphins. Exercising not only helps you destress, it also protects against heart disease by lowering your blood pressure, strengthening your heart muscle, and helping you maintain a healthy weight.
Unplug. It's impossible to escape stress when it follows you everywhere. Cut the cord. Avoid emails and TV news. Take time each day — even if it's for just 10 or 15 minutes — to escape from the world.
Take care of you. Simple things, like a warm bath, listening to music, or spending time on a favorite hobby, can give you a much-needed break from the stressors in your life.

Looking to buy a home or refinance your mortgage?
You could be eligible to receive discounted finance services through MBA. 
LeaderOne Financial is pleased to offer the "Service Saves" program available to all members of Minnesota Benefit Association.  This program features real, cost-saving benefits for those who obtain home financing (home purchase or refinance) through LeaderOne Financial.
For the past five years, LeaderOne Financial has been the exclusive mortgage company endorsed by MBA, and is looking to spread the word about the benefits available to you.
---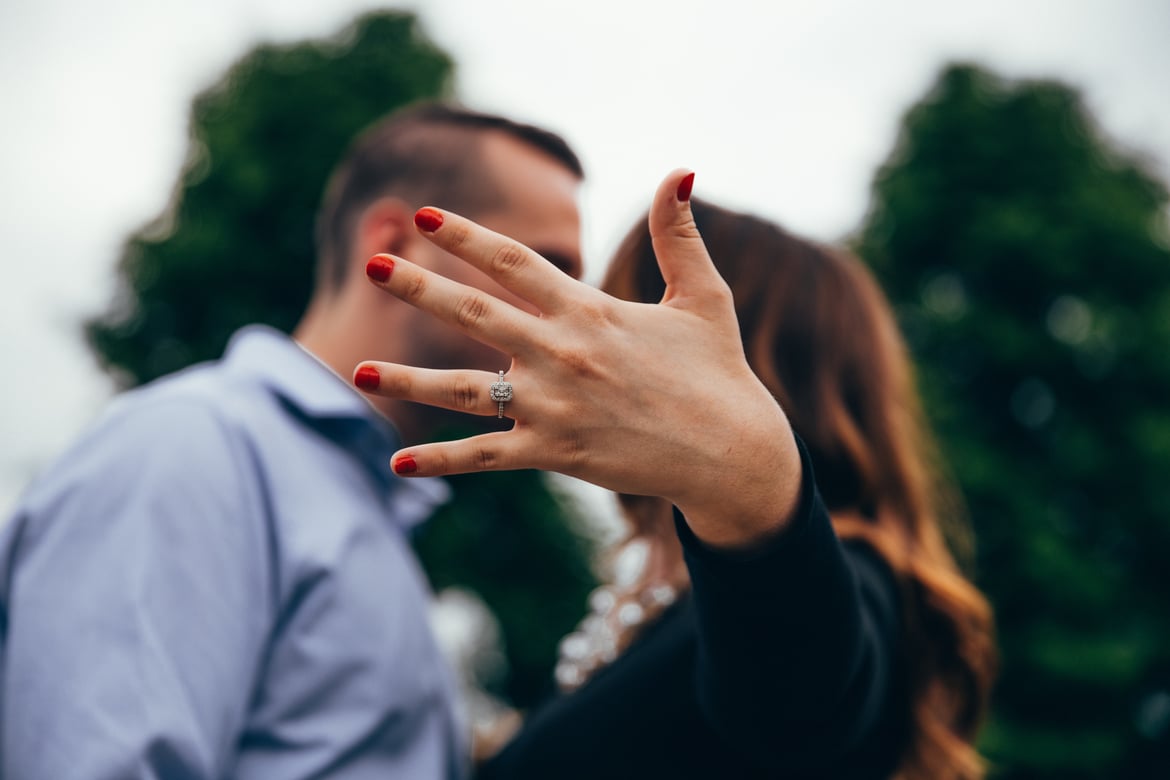 Make your Valentine's dreams come true with help from Purchasing Power!
Experience a better way to buy with Purchasing Power, a benefit offered by Minnesota
Benefit Association. With our program you can get the items you need now and pay
over time, right from your paycheck. Fixed payments. No credit check. No hidden fees.
For 20% off first time order Promo code: MBA2020
Expires: 3/15/2020 Disclaimer: Promo valid online only for 20% off your order through 3/15/2020 at 11:59pm PT. First time buyers only. Offer excludes Square Trade Warranties, Automotive, Travel Vouchers, and Vacations. Visit purchasingpower.com/exclusions for full detail