Springtime brings more opportunities to be active
It's finally spring (minus the foot or so of snow we are expected to get on the 10th and 11th…)  and we want you to strive to be the healthiest you can be.  A good way to keep your body moving and in top shape is taking your lunch hour to take a walk, outside or in.
According to the US Department of Health and Human Services, getting up and moving throughout the day verses just sitting down, can have minor to exceptional health benefits. Feel free to read up here to see how much you should be moving.
---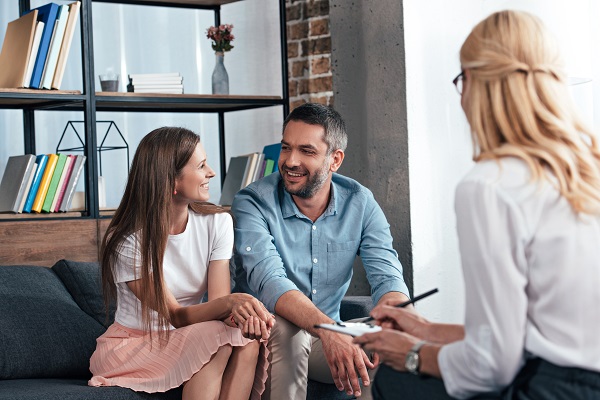 April is National Alcohol Awareness Month
One key benefit to staying in great shape, along with daily walking or cardio, is cutting alcohol out of your diet, which is why National Alcohol Awareness Month aims to increase the awareness of alcohol and other chemical dependency problems.
It is almost a guarantee at this point in time someone you know is currently, or has suffered from in the past, a chemical dependency problem. Because of this sad reality,  we encourage you to read up on some statistics from the American Addiction Center, which could also lead you to helpful resources should you need to find some.
---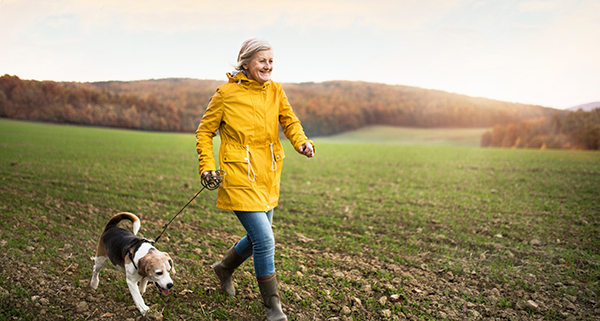 April is also, Canine Fitness Month.
Not to exclude our Feline Furry Friends, but April is Canine Fitness Month. If you can't get out and walk during your lunch at work, take time to walk with your dog after work instead. Your dog will appreciate the exercise.
And speaking of your dog's health, have you shopped for your Pet Insurance options yet?  The MBA currently offers Pet Insurance benefit to our members.  If you have not seen or reviewed it, it offers "nose to tail coverage" for your special family members. From dogs and cats, to a few unique animal options as well.  Feel free to check it out today on the MBA Website.
---
Medicare Mondays are on our Schedule
If you are newly turning 65 soon, we want to ensure that you can find the right option for you and your lifestyle, which is why we would like to introduce you to Medicare Mondays.
Throughout the rest of the year, our administrator company Benafica and their licensed advisors, will be traveling to areas in the greater Twin Cities Metro to deliver educational seminars.  They will present all applicable Medicare options pertinent to you.  Whether you are already enrolled in Medicare, just turning 65, or simply have questions regarding Medicare, we are here to help you.
You can see  a list of our currently scheduled seminars on the Benafica website, Benafica.com/Medicare.  More dates and locations will be added to the schedule, so check back to see when we will be near you.
If you cannot travel or make it to our meetings, we are available for personalized one-on-one meetings, and phone consultations.
Contact our Medicare help line with all Medicare questions, or for information on our in-person meetings, by calling 651-358-2990 or emailing Medicare@Benafica.com.