Welcoming Fall
Minnesotans, here we are in the middle of September, we hope you were able to enjoy the state fair while it was here! We are quickly turning the corner into Fall, the kids are back in school, and the days will continue to get shorter. Soon the leaves will begin to change and the weather will get a little colder. Are you ready to jump into a pile of leaves?
We here at the MBA want to ensure you and your homes are ready for this new season. Annual checks for your furnace, smoke detectors, and windows/gutters are important to do during this time of year. Please feel free to check out these 30 smart tips to get your home ready for the Fall.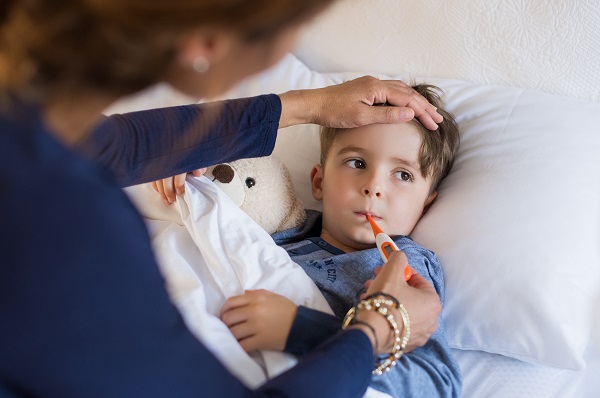 Prep For Flu Season
Minnesotans, it is stressed every year, be sure to get your Flu Shot!  You can be certain with the approaching colder seasons, the Flu will come with them. Obtaining a Flu Shot is very easy, most local pharmacies will offer them during the Fall season without any appointments, but of course you can also obtain them from your Physician. It is considered preventative care, which means it's free! No reason not to get one.
You've heard it all before, no reason to continue preaching.  However if you wish to hear it straight from the experts, you can visit the Center for Disease Control's website to view vaccine tips, what portion of the population is most susceptible, and tips to prevent the Flu as best you can this year.
---
Is Your Employer Using Purchasing Power?
Minnesotans, as we get closer to Thanksgiving and those awesome Black Friday sales, or you and your family found an expense that you may need to purchase soon, your employer may be participating in our Purchasing Power Agreement!  Purchasing Power provides you the option to purchase an item through Payroll Deduction, at no additional fees to you.  Your employer will take the cost and deduct your check for a 12 month period.  There is no credit check, or prior authorization needed, you simply sign up online!
Please validate if your employer allows the use of Purchasing Power, through the MBA Website. If you are not able to and would like to discuss the option, you may suggest this with your employer's Human Resources Representative to consider! How to enroll in the program is online for them as well.
---
Life Insurance Awareness Month
As if the above subject isn't clear enough, September is Life Insurance Awareness Month!  The non-profit organization Life Happens really says it best. #TakeThePledge movement urges you to place your loved ones first on the journey of life, ensuring there is financial health and well being to take care of your family.  Should you wish to learn more about their organization, please visit their website www.lifehappens.org. The Minnesota Benefit Association also has a Term Life Insurance product available to its members! We have partnered with Voya Financial to bring you a 5 year term life insurance product, guaranteed issue and renewable. No medical screenings required. You may apply if you are under the age of 60 and currently working. Coverage is portable, meaning if you retire or move jobs after purchasing this product, you can take it with you until you turn 70 as long as you pay the premiums. To obtain information or a quote, visit the MBA Website today