March Madness Starts Soon!
If college basketball is your thing, you must be as excited as we are for March Madness! Time to get hyped and root for your favorite team, and start that annual office pool.
Choose your brackets wisely, feel free to read up on March Madness here.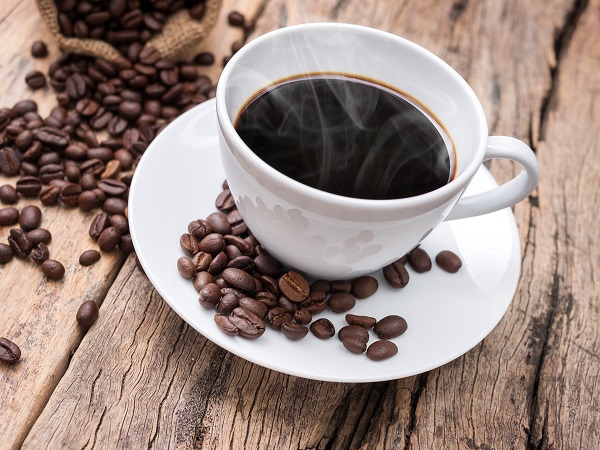 March is National Caffeine Awareness Month
Hopefully you are keeping up with your New Year's Resolution and staying healthy and hitting the gym.  Today's health tip is regarding your caffeine consumption.
While the recommended dosages of caffeine can have some positive benefits, consuming too much can cause negative side effects.  Like many people, you probably have suffered from that headache that is caffeine withdrawal.  We found a few bits of information on Caffeine, How much is too much?, we think you should be aware of so that you can make some positive changes when it comes to how much caffeine you consume, or  if you tend to overindulge.
---
Re-Introducing MBA Mortgage Services
LeaderOne Financial is pleased to re-introduce the "Service Saves" program available to all members of Minnesota Benefit Association.  This program features real, cost-saving benefits for those who obtain home financing (home purchase or refinance) through LeaderOne Financial.
For the past five years, LeaderOne Financial has been the exclusive mortgage company endorsed by MBA, and is looking to spread the word about the benefits available to you.
Scholarship Application Deadline is April 15th
There is still time to submit your applications!  If your children are soon to be exiting High School or seeking other post secondary education, be sure to keep in mind they may be eligible for a scholarship from MBA.
We accept applications every year for the MBA Scholarship Program. On average we are able to give away three to five per year, typically between $1,000 and $1,500.  Applications are being accepted through April 15, 2019. Check out the MBA website for information on how to apply today.
---
More Medicare Mondays are on our Schedule
If you are newly turning 65 soon, we want to ensure that you can find the right option for you and your lifestyle, which is why we would like to introduce you to Medicare Mondays.
Throughout the rest of the year, our administrator company Benafica and their licensed advisors, will be traveling to areas in the greater Twin Cities Metro to deliver educational seminars.  They will present all applicable Medicare options pertinent to you.  Whether you are already enrolled in Medicare, just turning 65, or simply have questions regarding Medicare, we are here to help you.
You can see  a list of our currently scheduled seminars on the Benafica website, Benafica.com/Medicare.  More dates and locations will be added to the schedule, so check back to see when we will be near you.
If you cannot travel or make it to our meetings, we are available for personalized one-on-one meetings, and phone consultations.
Contact our Medicare help line with all Medicare questions, or for information on our in-person meetings, by calling 651-358-2990 or emailing Medicare@Benafica.com.