Last Minute Summer Ideas!
Minnesotans, here we are in the middle of August, can you believe it?  I know we have all been working hard this summer, so we here at the MBA wanted to share our last minute Summer tips and how to make the best of your remaining season.  We all hate those dreadful words, but soon we have to start thinking Back to School, Fall, and Pumpkin Spice.  But before we do, we want to promote some last minute fun ideas to make the end of your Summer the best it can be.
Think of all the good times you can still have. The State Fair, additional roads trips and travel, visiting your extended family, and more! Here are some great last minute Summer ideas that are fun by yourself, and even the whole family. 
---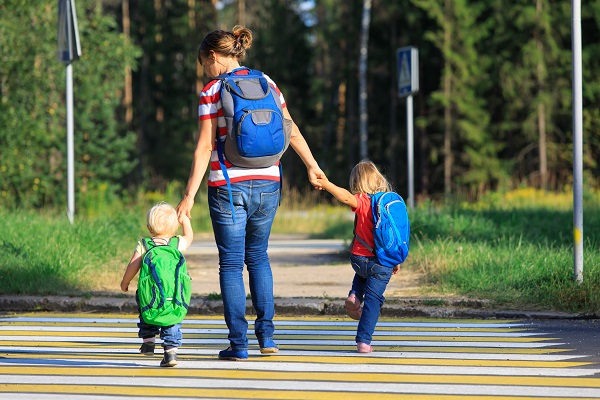 Back To School
School is right around the corner, are you and your kids prepared?  We at the MBA have some tips and tools to help plan for the necessary changes.  Parents; Whether it is clothes or supply shopping, establishing and setting a new routine, or prepping to "debate" with your children, we at the MBA urge you start preparing for back to school now to put your troubles at ease.
We all know how difficult flipping the switch can be, going from one routine to the next can be difficult for you and your kids. In order to help you prepare and organize, please see these 101 Helpful Back to School Tips.
---
The State Fair? What?!
As all Minnesotans know, the marking of Summer ending is unofficially the MN State Fair.  And if you weren't aware, it topped most of the rankings in 2017 as the best state fair in the United States! Not to brag…
What is the best thing we at the MBA can do for you during this time of year? Shamefully plug it of course!  If you haven't started planning your trip to the fair, feel free to visit the state fair website to view all the planned entertainment, foods, and attractions coming to you starting August 23rd through Labor Day. https://www.mnstatefair.org/
---
Labor Day Car Sales
Labor Day is right around the corner, and if you haven't started seeing them already, there will be plenty of dealerships offering new and used car Labor Day Deals.  If you are one of those Minnesotans who plans on shopping for a new car, or even wants to review the insurance options on your current car, the MBA has partnered with Metlife to offer you Multiple discounts for your vehicles.  Heck you might as well check out the Home Discounts while you are at it. Feel free to check out the MBA Website to get information and contacts to get you a free quote today with your local Metlife Agent.